Today is National Banana Lovers Day! For all of you lovers of the Vitamin B6-rich fruit, we've compiled a number of overripe banana recipes for you today. Why overripe bananas specifically? Well, more often than not, we've found ourselves buying a whole bunch of bananas, only to find them seemingly too overripe for our liking in the blink of an eye. Instead of just tossing them out in the trash, why not avoid wasting them by trying out these great overripe banana recipes?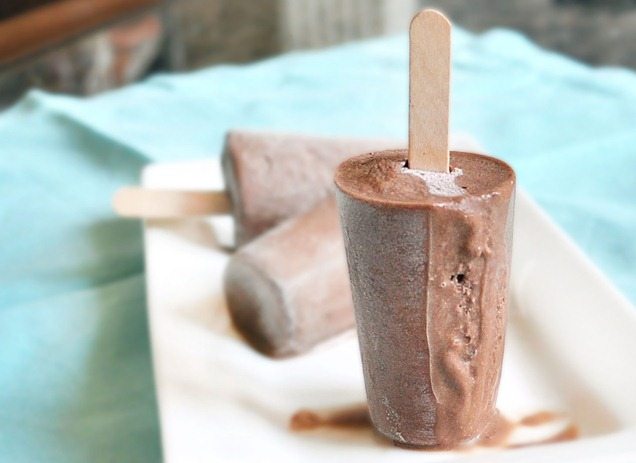 CHOCOLATE BANANA CREAMSICLES: Overripe bananas get the sweet frozen treatment here with this summer heat-beating treat. Get the recipe HERE .
PROTEIN BANANA SMOOTHIE: Here's a simple and tasty method to include protein to fresh fruit and juice. This is definitely a great pick me up before or after working out. Check out the recipe HERE.
BANANA BREAD AND ALMOND BUTTER COCOA SANDWICH COOKIES : Banana bread, almond butter, cocoa – wait, is this even healthy? Thankfully, we answer with a resounding, 'YES!' Indulge in this guilt-free recipe HERE.
GLUTEN FREE VEGAN BANANA PUDDING: Try this recipe out for a little hit of Snack Pack nostalgia, with a whole bunch of healthy qualities! Feel free to indulge in the recipe HERE.
OATMEAL COTTAGE CHEESE BANANA PANCAKES: This is a healthy dish that Jack Johnson would definitely approve of! Learn to make this yummy breakfast treat HERE.