Getting weight loss surgery is a major decision. And though recovery takes a lot of hard work and dedication, the benefits you achieve by fully recovering will be lasting. You will be making many changes to your lifestyle after weight loss surgery, which will include adhering to the recovery plan outlined by your doctor and the designated support team. Getting your new lifestyle off on the right foot is crucial. Below are a few tips to help yourself adjust to this new life and new you.
STAY POSITIVE: Stay motivated. Find ways to motivate yourself. Set yourself up for success by shooting for positive goals and projects to keep your mind and body busy. It is important to keep your mind and body active as well.
FIND A SUPPORT GROUP: Those who have walked in your shoes are not hard to find, as there have been hundreds of thousands of people who have gotten weight loss surgery. Not only do support groups offer plenty of emotional support, but they can also offer advice on the many lifestyle changes you are facing in your weight loss journey.
FOLLOW YOUR POST-OP NUTRITION PLAN: It cannot be stressed how crucial it is for you to follow your post-op nutritional plan to a T. You have complete control over your diet and sticking to it will give you a sense of fulfillment and accomplishment. Tough it out, don't waiver and do your best to adhere to the strict nutrition plan as it is vital to your long term weight loss success. This is your chance to take advantage of your new life, with you in complete control.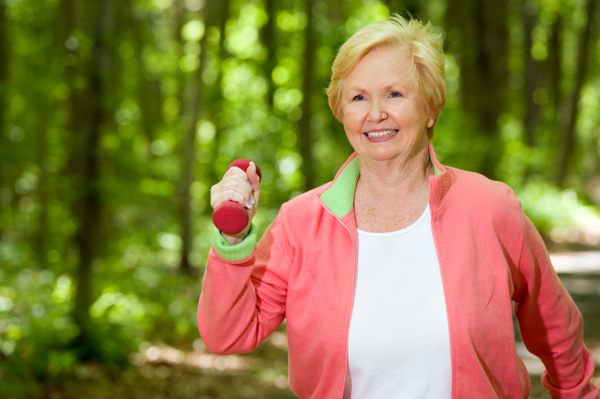 STAY ACTIVE: Whether it be enjoying a regular walking routine or building yourself up to more varied exercise, it is important to be and stay active. Your results will be better, and you will be uplifted by how fast your stamina gets better as the pounds start to trickle off.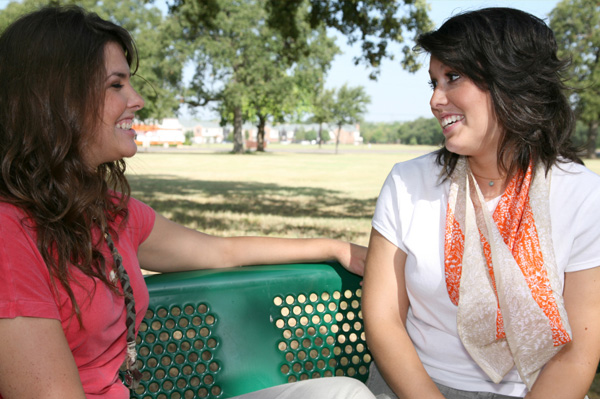 ASK FOR HELP: When it comes to going through the challenge of recovering after weight loss surgery it is totally understandable and encouraged to ask for help. As tough as this journey is for you, what helps you get through it is by asking for help along the way. Ask a friend to help keep you in check the next time you feel like cheating on your nutrition plan or suddenly aren't feeling as motivated to adhere to your weight loss goals. Any source of support and assistance will go a long way in helping you in your post-weight loss surgery journey.