Regular exercise is simply crucial. And things may be going well and can come easy when you're having great workout. However, we all run into some hiccups in motivation every now and then when it comes to working out. How do you keep your motivation at optimum levels? The following are a few tips to help you stick to your workout routine.
VARIATION:Mix up your workouts so that you don't easily get bored with a monotonous routine. They say variety is the spice of life, and it applies to exercise, too!
POSITIVE ATTITUDE:Let's take a viewpoint in seeing exercise as a way to love and respect yourself. When you love yourself first, everything else false into place with good fitness habits and dedication.
LISTEN TO YOUR BODY:Pay attention to the signs your body is giving you, just so that you avoid burning yourself out or injuring yourself, leading to a lengthy absence in any type of physical activity.
HAVE FUN:Workouts don't need to be boring! Crank up your favorite playlist, invite your best bud to join your workouts, or even exercise at your favorite park or spot! The more you enjoy your workout and have fun with it, the more you'll be inspired to continue it.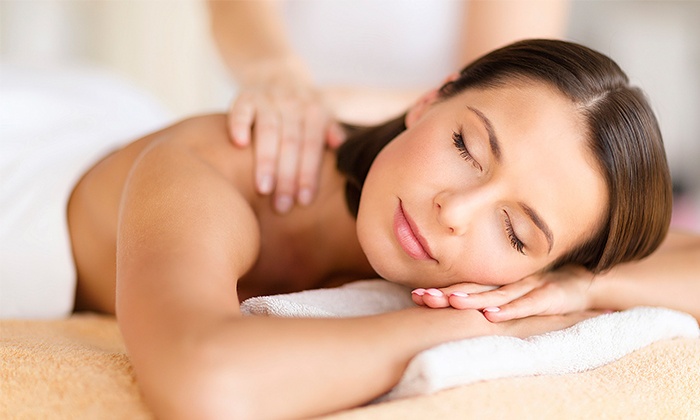 REWARD YOURSELF:If you've set fitness goals for yourself, which are important, reaching them can be a very satisfying feeling. Support that feeling by treating yourself to a massage or spa, or even some extra me time for attaining your goals. Keeping your eyes on any prize helps motivate anyone to focus on the task at hand.