Today is Celebration of the Mind Day and what better way to partake in its festivities than by dedicating a post to the benefits exercise has on your mental health! Exercise is one of the most effective ways to improve your mental health. Regular exercise can have a profound positive impact on it overall and can boost your overall mood and feelings. To highlight in specific, we've compiled a list of the mental health benefits exercise can provide us.
STRESS REDUCER: A common mental benefit of exercise is relief from stress. Getting active and working up a sweat can help handle physical and mental stress. Exercise also increases concentrations of norepinephrine, a chemical that can balance the mind's response to stress. As well as releasing endorphins in the brain, physical activity helps to relax the muscles and relieve tension in our bodies.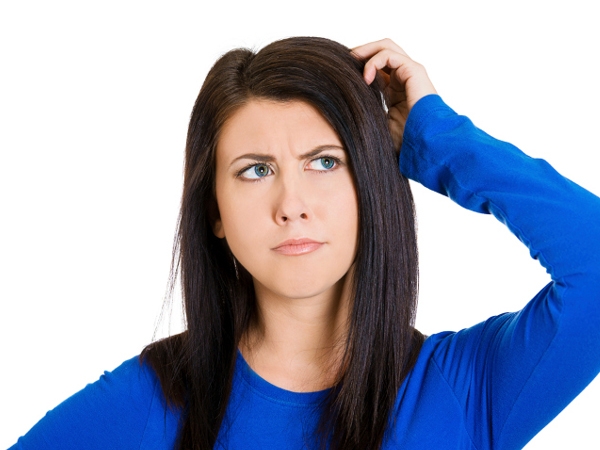 SHARPENS YOUR MEMORY: Regular physical activity enhances your memory and ability to learn new things. When sweat is produced, it increases the production of cells in the hippocampus responsible for memory and learning. Studies have also indicated that running sprints have had a correlation with improved vocabulary among adult patients.
EXERCISE AND ADHD: Exercise immediately increases the brain's dopamine, norepinephrine, and serotonin levels — all of which affect focus and attention. In this way, physical activity works in much the same way as ADHD medications.
SPARK YOUR CREATIVITY: It has been widely accepted that various forms of physical exercise can enhance positive mood. In turn, positive moods can help foster creative thinking. A conducted study on this has shown a large and pointed increase in positive mood after exercise, which improved their feelings of creativity.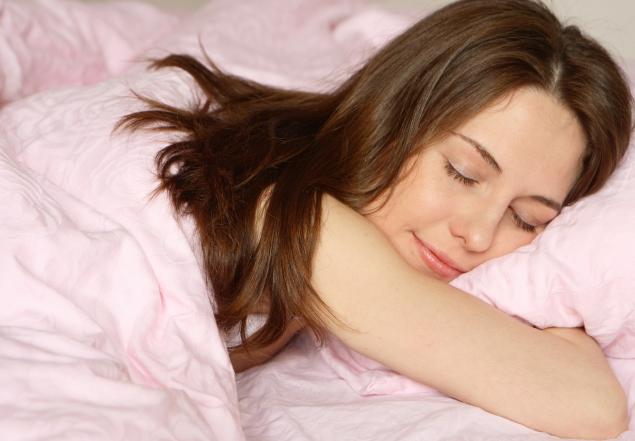 SLEEP BETTER: Even short bursts of exercise throughout the day can help moderate sleep patterns. If working out at night is your preference, relaxing exercises such as yoga and pilates can help cultivate better sleep.
BOOST YOUR SELF-ESTEEM: Cultivating a regular exercise routine is an investment in your body and mind. Getting into such a habit can bolster and enhance your sense of self-worth and make you feel strong and powerful. The physical results from exercising will make you feel better about your appearance. What's more, setting and accomplishing physical fitness goals will give you a tremendous sense of self-accomplishment.